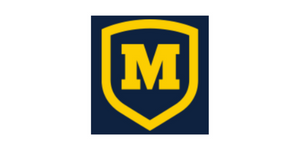 MOELLER HIGH SCHOOL STUDENTS ONLY
Will your teen's ACT or SAT scores limit college choices?
Might college cost you thousands more than necessary?
Course details and information are here.
The course is ideal for students taking the ACT only.
Students taking only the SAT test will best benefit from our 1:1 tutoring. 
**Students must also purchase The Official ACT Prep Guide. 
Section X: Moeller, Sundays, January 21st-February 11th, 1:00-3:00 p.m. Four two-hour strategy sessions and one full-length ACT practice test on February 18th from 1:00-4:30 p.m.